Wally Buran is the president of CrisisRisk Strategies, LLC Due Diligence Division and the Managing Director of CXO Advisors. Wally has over 35 years of management and consulting experience and has worked with public companies in a variety of industries including aerospace & defense, airlines, automotive, beverages, chemicals, consumer products, electronics, food, health care, industrial products, medical devices, paper, plastics, tire & rubber, transportation, and utilities.
He was the CEO of Worldcrest, one of KKR's portfolio companies, and led the Strategy Deployment Practice of Monitor Group, IBM's Global Operations Strategy Practice, was a senior Partner with Deloitte Consulting and KPMG. In consulting, he managed and led assignments in strategy, mergers and acquisitions, enterprise transformation, supply chain, sales and marketing, and global sourcing. 
He has authored and directed multiyear research on Enterprise Transformation, Corporate Risk Management, Frontier Management Practices, and Shareholder Value Creation. He has served on the National Science Foundation and teaches in university and company based Executive Development Programs. At the Georgia Institute of Technology, he serves on Advisory Board of the School of Industrial and Systems Engineering, was the Edenfield Executive in Residence, and helped establish and build the Tennenbaum Institute for Enterprise Transformation.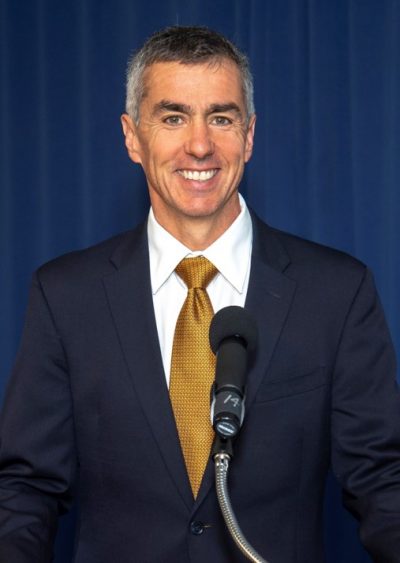 Harry is a former insurance group CEO where he led several public offerings and participated in over thirty M&A transactions.  
He is an attorney who serves as a trusted advisor, bringing critical decision support to many insurers, brokers, CEOs, board members, school superintendents, and government officials.  
He has served on the boards of several profit and not-for-profit entities, receiving humanitarian awards for many of his efforts, including the "Quality of Human Life" Award from the American Red Cross.
Harry is a member of the ASIS Crisis Management & Business Continuity Council and a Board Advisory Services faculty member of the National Association of Corporate Directors (NACD).
He is a co-author of Disaster Ready People for A Disaster Ready America.
Suzy has extensive consultative experience in crisis management and crisis communications on behalf of clients ranging from the world's largest global companies to educational institutions and governmental entities.
Suzy's hands-on crisis management experience, combined with her training and practice in legal exposures, enables her to provide critical decision support to clients in urgent crisis events.
Suzy has extensive public company experience, having served as both an officer and director of a NYSE insurance holding company and as General Counsel of a NASDAQ company.
Suzy serves on the boards of several non-profit organizations and has received many awards for her service, including the Anti-Defamation League's prestigious 'Americanism Award'.
Suzy is co-author of the book Disaster Ready People for A Disaster Ready America.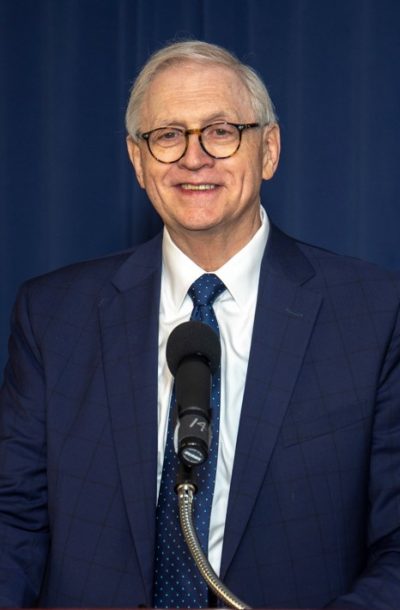 Jim has experience as President, CEO, and COO of various public and private companies in crisis management, environmental, insurance, reinsurance, risk management, and technology.
Jim has extensive expertise in the identification and quantification of risk along with solution design. He is a nationally recognized expert in crisis management.
Jim led the team that provided the crisis and media management support at Virginia Tech in response to the shootings, as well as hundreds of other client crisis engagements.
He has spoken to hundreds of groups on crisis management, risk management, governance, and disaster planning.
Jim is co-author of the book Disaster Ready People for a Disaster Ready America.